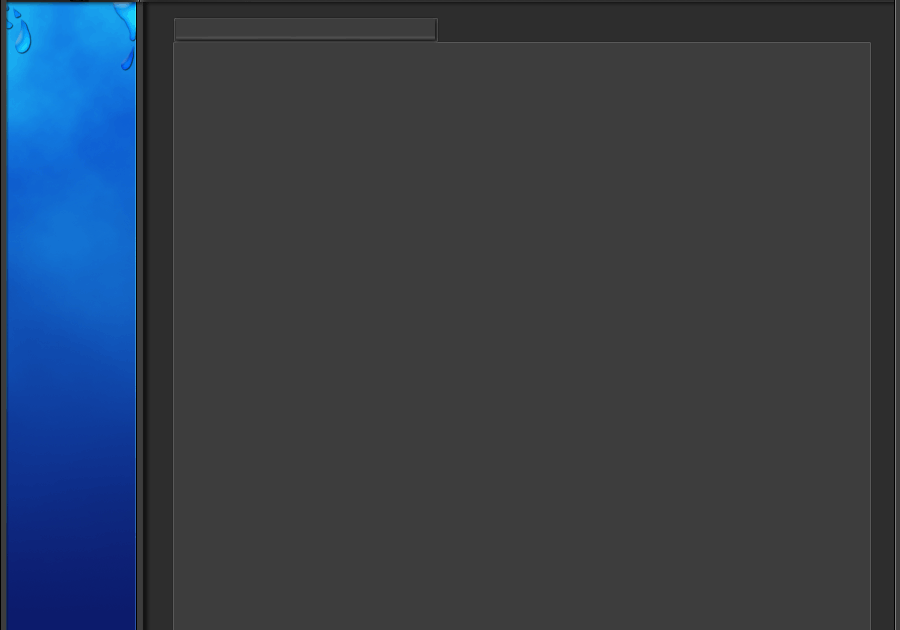 Senate Confirms Law Professor to NYS Court of Appeals

I must express how elated I am at the confirmation of  Prof. Jenny Rivera to the NYS Court of Appeals. Congratulations to our beloved sister and pray God will guide her deliberations on the bench.  It was indeed a people's victory and demonstrates what can happen when our legal community, elected officials and activists come together to support one of our own. I have come to believe that nothing is more important the cementing the unity of our people.

Speaking Latino Truth to Power !



Howard Jordan is an impassioned and thought-provoking thinker and speaker on the critical issues of our times from a  progressive  perspective:

* How the U.S. Constitution protects our freedoms

* Holding Elected Officials accountable

* Celebrating Latino and African Heritages

* Elections and the Latino vote

* The importance of Black-Latino relations today

*  Intra-Latino relations: uniting the Latino family

* The immigration debate

* Obama, Sotomayor and the Browning of America

Popular radio host of The Jordan Journal  focusing on issues of importance to progressives and  communities of color

Educator-Scholar, tenured Professor at Hostos Community College in the South Bronx

Advocacy Journalist and commentator, writing for alternative English and Spanish-language media

Attorney and former Appointed Official for the Governor's Committee on Hispanic Affairs and the New York State Assembly Immigration Task Force

Longtime Community Activist in the progressive community.

Special thanks to  National

Institute Latino Policy

The Jordan Journal

Friday

3:00-4:00pm

WBAI-FM 99.5 NYC