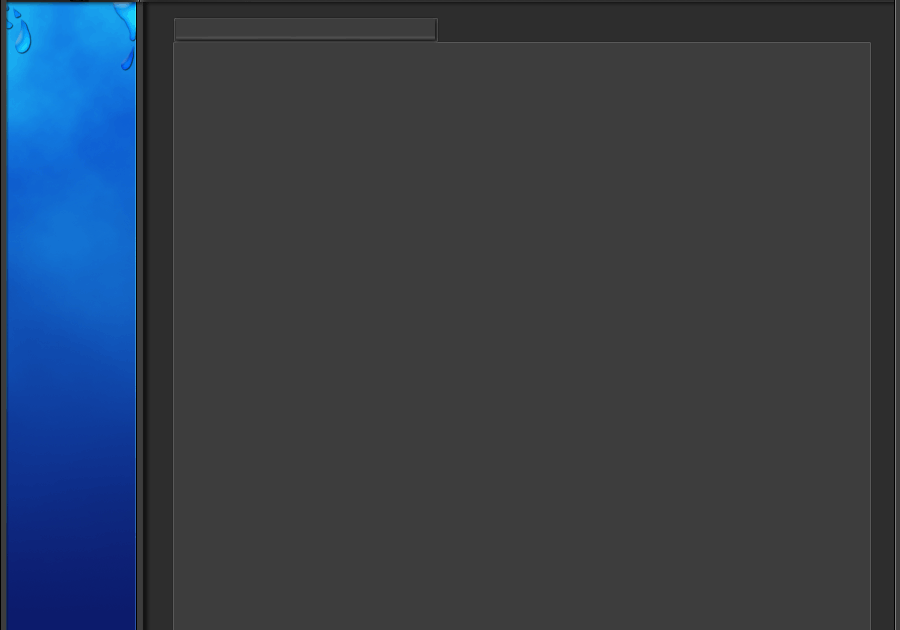 The electoral contest in the 13th congressional race between congressman Charles Rangel and Dominican- born Adriano Espaillat offers us a valuable lesson regarding communities of color. Those in the mainstream media engaging in journalistic malpractice tried to construct a Black vs. Latinos scenario or a Dominican-Puerto Rican family feud. When all is said and done those in the grassroots communities continue to live in mutual respect and love. As to the politicians let them not confuse personal ambition with the aspirations of the people.
Speaking Latino Truth to Power !



Howard Jordan is an impassioned and thought-provoking thinker and speaker on the critical issues of our times from a  progressive  perspective:

* How the U.S. Constitution protects our freedoms

* Holding Elected Officials accountable

* Celebrating Latino and African Heritages

* Elections and the Latino vote

* The Immigration Debate

* The importance of Black-Latino relations today

*  Intra-Latino relations: uniting the Latino family

Popular radio host of The Jordan Journal  focusing on issues of importance to progressives and  communities of color

Educator-Scholar, tenured Professor at Hostos Community College in the South Bronx

Advocacy Journalist and commentator, writing for alternative English and Spanish-language media

Attorney and former Appointed Official for the Governor's Committee on Hispanic Affairs and the New York State Assembly Immigration Task Force

Longtime Community Activist in the progressive community.

The Jordan Journal

Friday

3:00-5:00pm

WBAI-FM 99.5 NYC