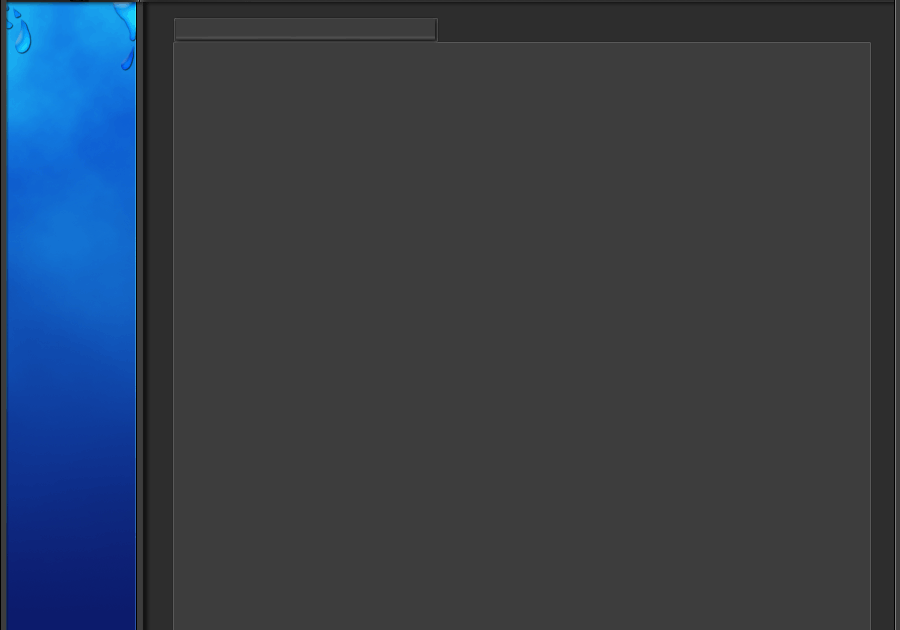 The annual report of the Urban League on the State of Black America 2014  found that African Americans are twice as likely to be unemployed as whites (13.1 percent of blacks versus 6.5 percent whtes.) The rate for Latinos was 9.1 percent. But instead of focusing on institutionalized racism in American society the New York Times (April 2) headline read "Report Finds Hispanics Faring Better Than Blacks," preferring to compare African Americans and Hispanics, giving white supremacy a free pass. Divide anc conquer and old effective tactic.

Speaking Latino Truth to Power !



Howard Jordan is an impassioned and thought-provoking thinker and speaker on the critical issues of our times from a  progressive  perspective:

* How the U.S. Constitution protects our freedoms

* Holding Elected Officials accountable

* Celebrating Latino and African Heritages

* Elections and the Latino vote

* The Immigration Debate

* The importance of Black-Latino relations today

*  Intra-Latino relations: uniting the Latino family

Popular radio host of The Jordan Journal  focusing on issues of importance to progressives and  communities of color

Educator-Scholar, tenured Professor at Hostos Community College in the South Bronx

Advocacy Journalist and commentator, writing for alternative English and Spanish-language media

Attorney and former Appointed Official for the Governor's Committee on Hispanic Affairs and the New York State Assembly Immigration Task Force

Longtime Community Activist in the progressive community.

The Jordan Journal

Friday

3:00-5:00pm

WBAI-FM 99.5 NYC