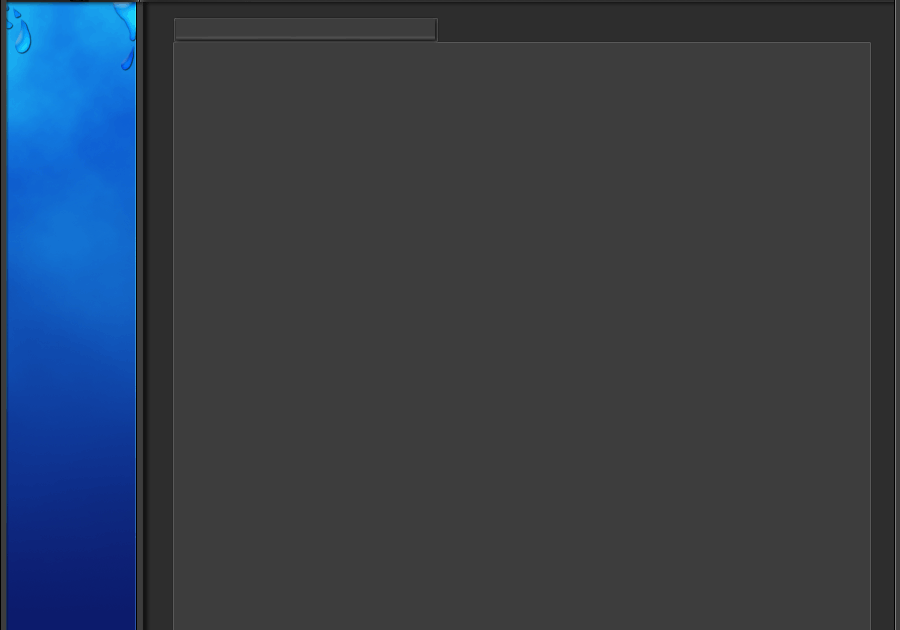 The election of Bill de Blasio signals New York is on the precipice of electing progressive left leaadship. El pueblo, tired of Stop and Frisk laws and growing economic inequality of the "tale of two cities" is ready for change.  We voted for new lideres under 30, which includes two openly gay council members and the first Mexican-American. We re-elected Puerto Rican, Dominican, and African American  progressives like Melisa Mark Viverto, Ydanis Rodriguez and Inez Barron.   As we embark on  new electoral journey I am hopeful, but cautious. Will  we see the election of the first Latina NYC Council President  a diverse administration? Or will the permanent government reign? 

Speaking Latino Truth to Power !



Howard Jordan is an impassioned and thought-provoking thinker and speaker on the critical issues of our times from a  progressive  perspective:

* How the U.S. Constitution protects our freedoms

* Holding Elected Officials accountable

* Celebrating Latino and African Heritages

* Elections and the Latino vote

* The importance of Black-Latino relations today

*  Intra-Latino relations: uniting the Latino family

* The immigration debate

* Obama, Sotomayor and the Browning of America

Popular radio host of The Jordan Journal  focusing on issues of importance to progressives and  communities of color

Educator-Scholar, tenured Professor at Hostos Community College in the South Bronx

Advocacy Journalist and commentator, writing for alternative English and Spanish-language media

Attorney and former Appointed Official for the Governor's Committee on Hispanic Affairs and the New York State Assembly Immigration Task Force

Longtime Community Activist in the progressive community.

The Jordan Journal

Friday

3:00-4:00pm

WBAI-FM 99.5 NYC